If you're visiting London for the first time and are looking for  highlights to explore as part of a bespoke private London tour we've put together a list of the top five that you may like to request.

Remember, bespoke private tours can be tailored to your interests, convenience and not least your imagination. We're going to tackle themes and other types of requests in separate articles on The London Storyteller in due course but let's kick off with some great iconic locations.
Parliament Square
Home to some of the most iconic buildings and structures on earth such as Westminster Abbey, the Palace of Westminster including the Houses of Parliament and the great bell known as Big Ben, as well as statues of many iconic figures from British and global history. This is a short walk from a number of other signficant spots including The London Eye and is rich in stories that The London Storyteller can't wait to delve into with you, as well as showing you some lesser known spots in and around these great architectural icons.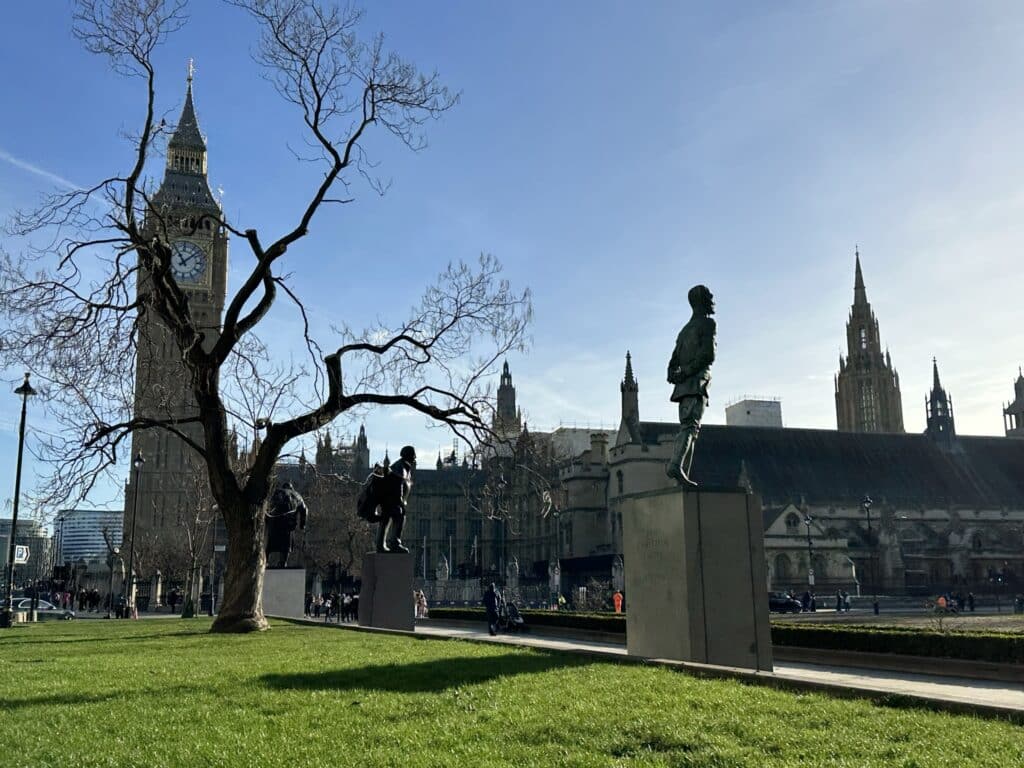 The Pool Of London
For nearly two thousand years this was the beating heart of London's industry and endeavour; a status that has left us with several truly great spots to explore including the near thousand year fortress of the Tower of London, the innovative feat of Victorian engineering Tower Bridge and now a modern classic in the form of Renzo Piano's The Shard.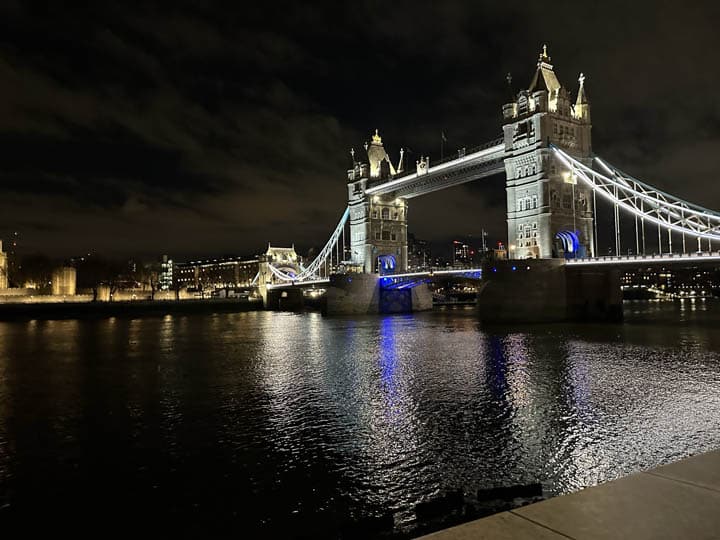 Buckingham Palace
The main official residence of the King, the scene of many shared national moments and the stage for one of London's most famous recurring scenes of pageantry, the Changing of the Guard. Surrounded by some London's most interesting, exclusive neighbourhoods and beautiful royal parks; Buckingham Palace is well worth making a stop for on your bespoke London tour itinerary if you are visiting here for the first time.
Whitehall
From Trafalgar Square down to the Houses of Parliament is one London's great set pieces and the centre of British government including the home of the Prime Minister at Downing Street known as Whitehall. This is London's grandest parade and rich with history with its name originating from ther great Tudor palace of Henry VIII along which the road originally ran.
The great focal point to the north end is of course Nelson's Column at Trafalgar Square, which is one of London greatest icons and a must see for a first time visitor to the city, as well as the National Gallery one of Europe's foremost art galleries.
St Paul's Cathedral
Located in the City of London, at St Paul's Cathedral and within its vicinity are some of London's most storied streets and events that have shaped the city over the past two thousand years. The great dome of the cathedral became the signature of its pioneering architect, Sir Christopher Wren, who reshaped the city's skyline in the 17th century following the devastation of the Great Fire of London of 1666.
From being the scene of the most famous of all royal weddings in 1982 and other great occasions of state such as the funerals of Churchill, Nelson and Wellington; St Paul's is central to so many of London's great icons including nearby sights such as the Bank of England, Millenium Bridge, Tate Modern and the Monument to the Great Fire.
" These locations are suggested for first time visitors to London and for those looking to explore the city's highlights. As well as some splendid spots with iconic sights, there are plenty of lesser spotted stories to be found in these locations too! You don't need to ask for particular locations when requesting a bespoke tour you can also just share topics that might interest you or just some insight into your interests or what kind of vibe you like to explore in new places! "